Have you ever wondered how much pollution you, your children, pets or neighbours might be breathing in when your lawn is mown with a 2 or 4 stroke petrol mower? Well we did and the answer was astonishing.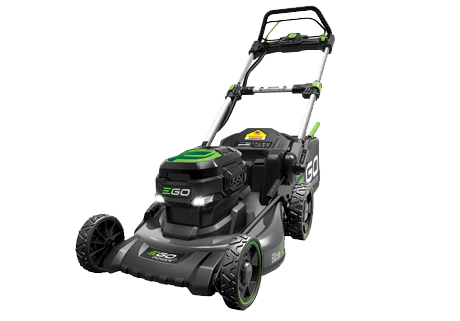 The small unregulated engines of petrol mowers, trimmers, blowers etc. are inefficient and as such, create lots of pollution for their small size. They emit carbon monoxide, volatile organic compounds, nitrogen oxides, ozone and carbon dioxide. In fact, "…one hour of operation of a brushcutter certified to US standards produces around the same emissions of air pollutants as ten cars operated over the same period
(Non-Road Engines Working Group 2010, Reducing Emissions From Non-Road Spark Ignition Engine Equipment. Consultative RIS. Environment Protection and Heritage Council).
A+C Environmental Lawn and Garden Care will maintain and enhance your outdoor space without compromising the health of the environment, yourself, children and others. We are emission free!